The Welsh Government is inviting comments on proposals to ban a range of single use plastic items, including straws, cotton buds, and polystyrene food & drinks containers.
Launched by Deputy Minister for Housing and Local Government, Hannah Blythyn (who is also Member of the Senedd for Delyn) the public consultation sets out plans to ban a range of single use, hard to recycle and commonly littered plastic items.
The clear message from the Welsh Government is that a ban will both encourage consumers to seek less environmentally harmful alternatives and persuade businesses to move towards making, selling and providing them.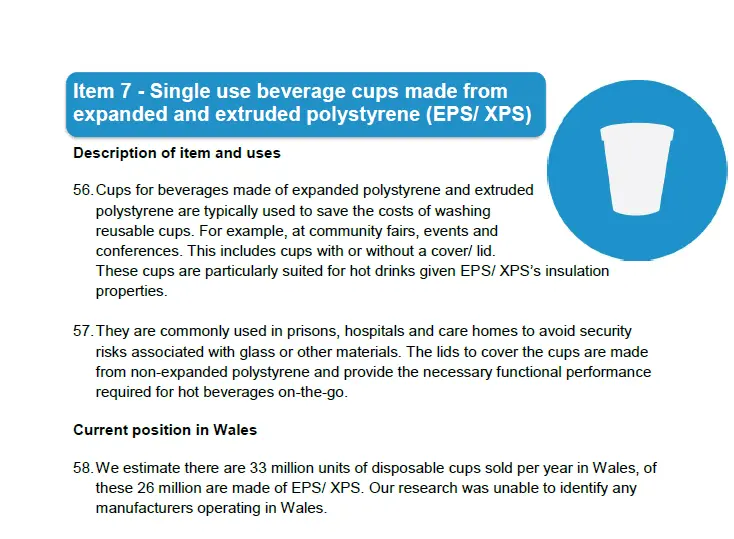 There would be a number of exemptions, including the use of single use plastic straws in hospitals and care homes, and by people with a disability.
The consultation seeks views on a range of issues, including the impact on businesses, the proposed exemptions and the timescale for introducing the ban – currently set for Autumn 2021.
Commenting on the move, Ms Blythyn said: 'I want to hear from communities all over Wales on how we can work together to tackle litter and reduce our reliance on single plastics.'
Background information can be found in this press release while the full consultation document is available here.
The deadline for responses is 22 October 2020, so there's still plenty of time to make your voice heard where it counts!