The August issue of our newsletter is now available.
Subscribe now to learn about the Welsh Government's consultation on single use plastics, and to discover how and why Laurence Edwards of Black Mountain Honey – one of our Business Champions – is cutting out plastic.
Everyone who's signed up before Monday 14 September will be entered into a draw to win a gift set of honey – one jar each of set and runny varieties – courtesy of Black Mountain Honey (please note that members of the MPR Steering Group and their families are not eligible for the draw!).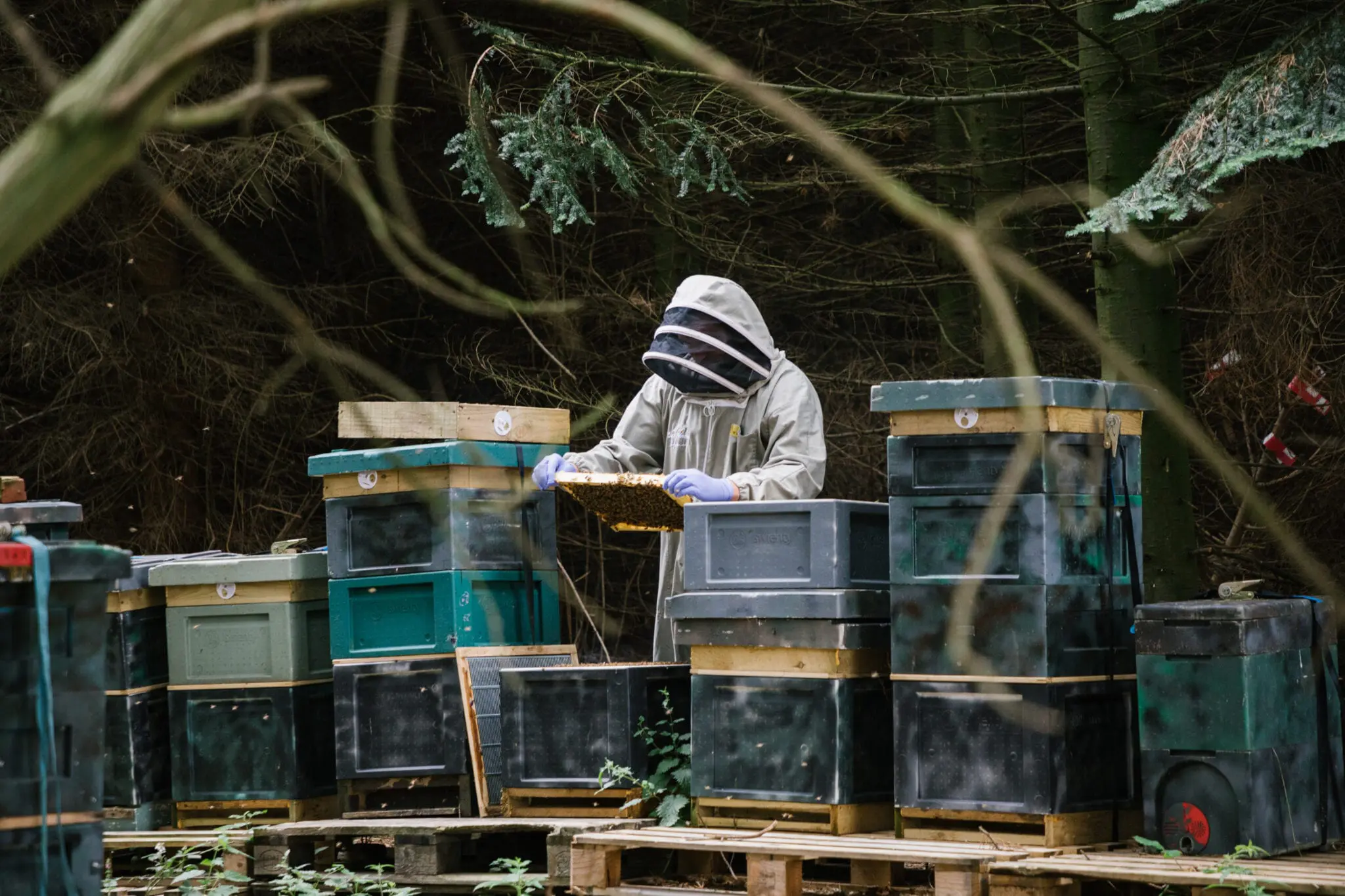 You can sign up using the form on this page.